Welcome to Pastor Cleaning
Thank you for visiting our website.
We offer a variety of high-quality cleaning services that will help you care for and maintain your home exterior with modern, safe and environmentally-friendly methods.
We are proud to have achieved 100% customer satisfaction and will make sure your needs are met with the utmost dedication as we strive to provide you with the best service in the Charlotte area. Our staff is friendly, well-trained and excels at serving our customers.
We invite you to read the reviews, see the photos, send us a message, or call us at (704) 606-7973
Do you have a couple of minutes? Try our long form and get a free estimate within 48 hours!
Excellent Job!
Jose and his men did an excellent job. They arrived in spic and span clean white trucks and were dressed professionally and appropriately for their work.
All major credit cards accepted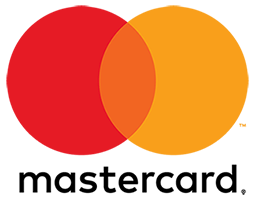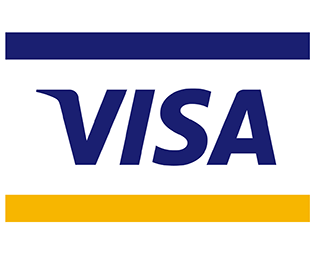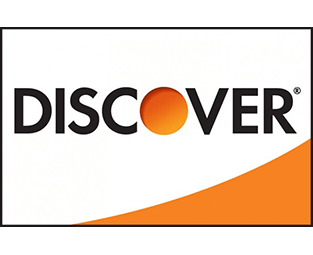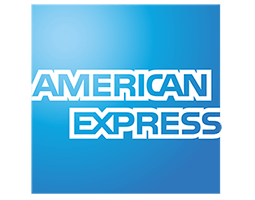 ---
Angie's List Awards