Welcome to Pastor Cleaning
Thank you for visiting our website.
We offer a variety of high-quality cleaning services that will help you care for and maintain your home exterior with modern, safe and environmentally-friendly methods.
We are proud to have achieved 100% customer satisfaction and will make sure your needs are met with the utmost dedication as we strive to provide you with the best service in the Charlotte area. Our staff is friendly, well-trained and excels at serving our customers.
We invite you to read the reviews, see the photos, send us a message, or call us at (704) 606-7973
Do you have a couple of minutes? Try our long form and get a free estimate within 48 hours!
They were nothing short of spectacular
Everything went smooth as silk…..Jose and his helper got to my house right as I got home from work….They started working immediately…..My house and windows have never looked so clean…..I am getting ready to sell my house and wanted the exterior of the house and windows to be popping when I get ready to put on the market shortly…..They were nothing short of spectacular.
All the cleaning was very thorough
They were able to do the work the very next day after I contacted them. All the cleaning was very thorough and the gutter debris was bagged up. Even the area around the house was cleaner than before they came.
Excellent Job!
Jose and his men did an excellent job. They arrived in spic and span clean white trucks and were dressed professionally and appropriately for their work.
I would highly recommend Pastor Cleaning to my friends and neighbors
Jose is very professional, responsive, punctual and dependable. He did an awesome job pressure washing my exterior which was so dirty and dingy before he came – and after he worked his magic, I kept walking outside to admire how great everything looked.
I will definitely use again
Very professional. They arrived on time. Wore shoe covers when entering my home. Their work was flawless. I will definitely use again.
Very thorough cleaning
Cleaned debris off of the roof; cleaned gutters to ensure free-flow of water from the gutters; and cleaned up grounds under the gutters. Very thorough cleaning.
He offered a great price and did an outstanding job
One of the best contractors I've ever worked with. arrived on time, did an incredible job and when two neighbors expressed interest in their his services — he offered a great price and did an outstanding job for them also. They were more than pleased.
Jose cleaned the gutters and the windows inside and out
This service was appealing because of the convenience of getting both gutters and windows cleaned, and the price was excellent.
He is the best in the business
Jose and his co-worker were extremely diligent and I was more than happy to have chosen to do business with them. They showed up promptly on time and began working right away. My windows have never looked so good and my gutters had not been properly serviced by other people who'd said they were doing what they clearly were not.
Highly recommended
Jose was great to work with and dependable. He communicated well about start and end times and was easy to do business with. I will use his services again. He also cleaned our gutters as an additional service during the same trip and that went well too. Highly recommended.
We are thrilled
We are thrilled with our sparkling clean windows and will definitely call Mr. Pastor when they need to be cleaned again.
Wonderful
Pastor Cleaning was wonderful to work with.
I would highly recommend Pastor Cleaning
I am extremely impressed and satisfied with my experience with Pastor Cleaning. Every time I have made contact, Jose Pastor has responded immediately and has provided estimates for the job very quickly. He is friendly, professional, knowledgeable, and efficient.
All major credit cards accepted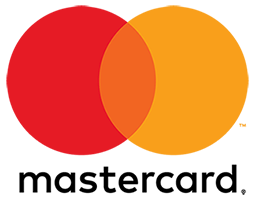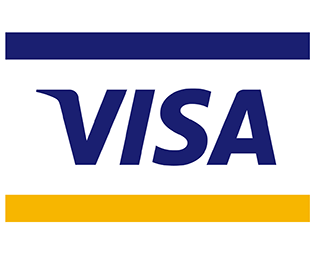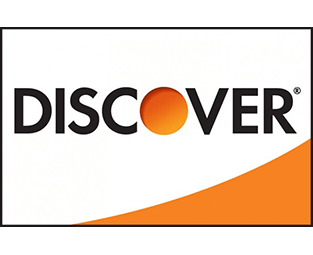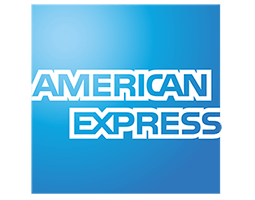 ---
Angie's List Awards