Welcome to Pastor Cleaning
Thank you for visiting our website.
We offer a variety of high-quality cleaning services that will help you care for and maintain your home exterior with modern, safe and environmentally-friendly methods.
We are proud to have achieved 100% customer satisfaction and will make sure your needs are met with the utmost dedication as we strive to provide you with the best service in the Charlotte area. Our staff is friendly, well-trained and excels at serving our customers.
We invite you to read the reviews, see the photos, send us a message, or call us at (704) 606-7973
To our established and perspective clients,
Thank you very much for reaching out to us. We at Pastor Cleaning Services are always committed to the health and well-being of our clients and employees. We are dedicated to taking extra safety measures due to COVID-19 in order to protect our clients and crews. We are advising and directing our crews to restrict their contact with clients by implementing SOCIAL DISTANCING.
As a result, during this time, we will be restricting our indoor cleaning services until further notice and will continue to concentrate on all our exterior services which continues to be a great need at this time of the year for our clients and our community. If you absolutely have an indoor service needed we will address each on a case-by-case request and have advised our crews to take extra precautionary measures as both the safety of our crews and clients are our upmost priority.
Once again, we thank you in advance for your support, patience, understanding, and cooperation during this challenging time.Your business is truly appreciated and we look forward to working with you!
Highly recommended
Jose was great to work with and dependable. He communicated well about start and end times and was easy to do business with. I will use his services again. He also cleaned our gutters as an additional service during the same trip and that went well too. Highly recommended.
Avery Ashby
All major credit cards accepted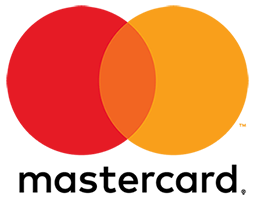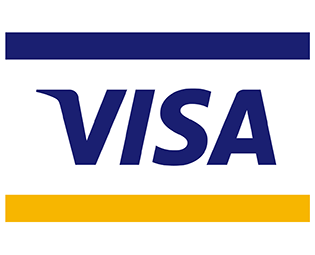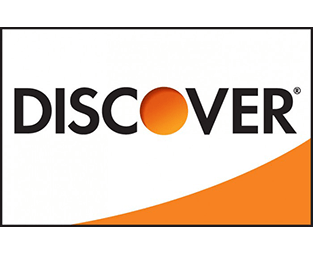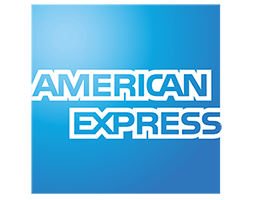 ---
Angie's List Awards